Hello Vicigers, in this article we will discuss the best places to do peeking in the Haven map Valorant.
Haven is the "Choose Your Own Adventure" from the Valorant map. With six potential and unique ways to be in a location for the attacking team and three locations to defend, Haven is a map as frustrating to approach as it is fun for defenders. That said, the map is impenetrable and has a sneaky habit of making the defensive team too aggressive for its own good.
We've put together an entry-level list of peeking and shooting points for Haven that covers the basics of angles, turns, and long angles. While these points don't factor into value as a team or using abilities to get kills, they should give an idea of the angles most worth paying attention to, as well as a few tricks along the map.
The Cheapest Valorant Product!
Arif_budiman
IDR 50,000
62%
IDR 18,900
These Are The Best Places For Defenders To Peek On The Haven Valorant Map!
Long A to A Lobby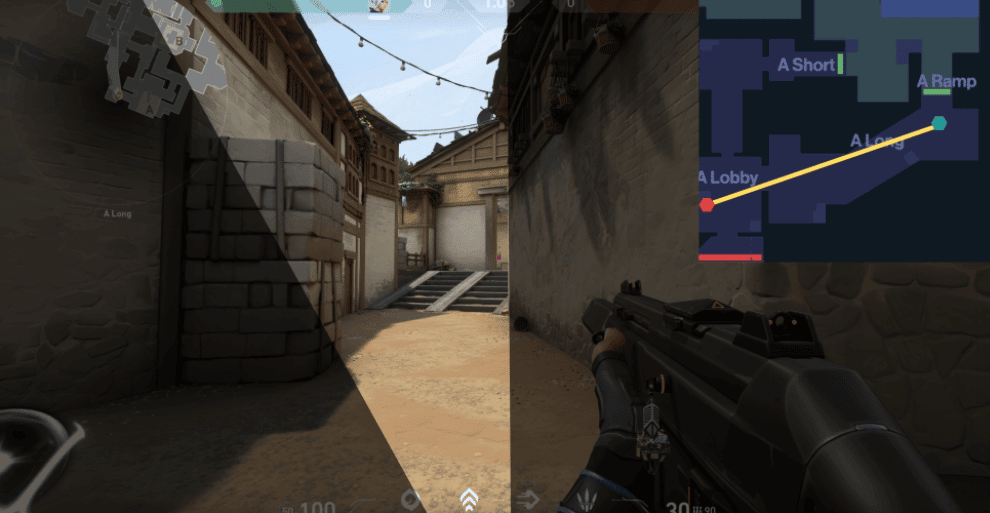 Lobby A was the enemy's lair for action, as well as the attackers' best chance in the early wins before the Operators and Phantoms stepped in. This first peeking spot allows the defense to establish a lineup early and potentially catch one or more agents roaming Lobby A both ways.
This position also provides corner defense against aggressive pushers like Jett, Raze, or Omen who might try and use the ability to jump long A Short walks or take boxes and A Long boxes. Early in the game this will be a safer ground than A Heaven while also denying attackers breathing room to take A Long.
Also read: Here Are the 3 Best Valorant Settings: Refresh Rate, Audio, and Video Settings! #2
B Site To Mid Window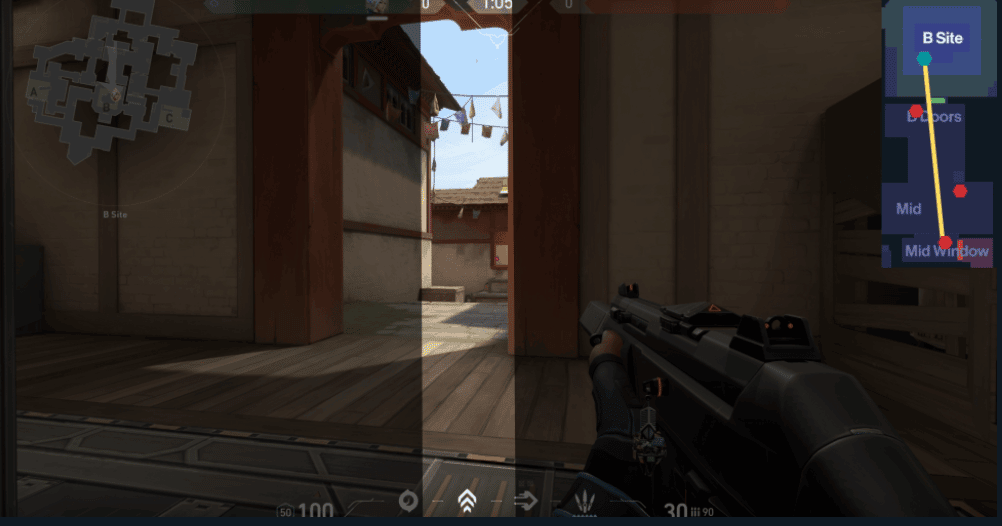 Site B is difficult to defend, as Window allows attackers to be the primary peeking ground on two entry paths, and is also a prime choice for an aggressive push early in the round. This peeking platform allows defenders to take the opportunity to get kills on peeking attackers looking to dump utilities or catch someone on guard, as well as providing protection against cubby holes in B Doors.
C Window To Garden Doors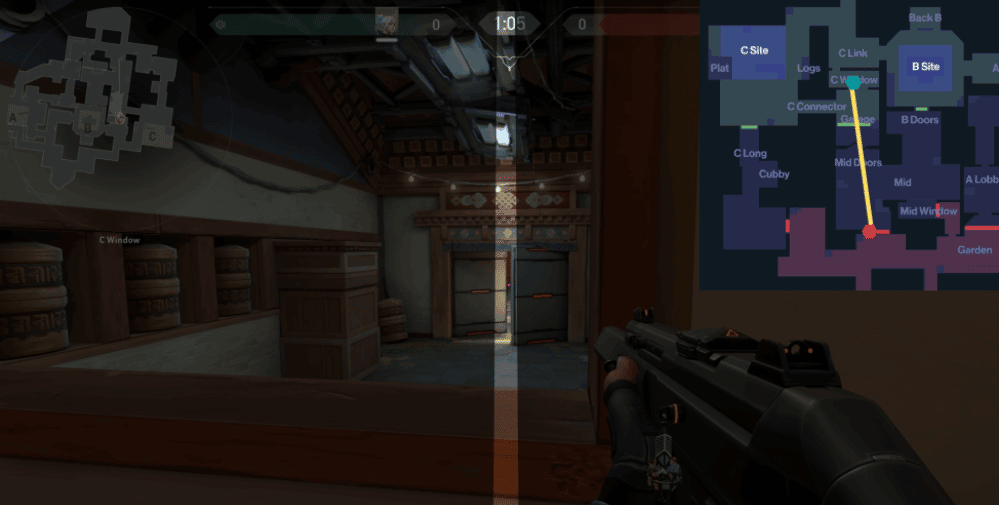 Garages are often the main focus of low ranking strategies because they are seen as very safe for both parties. More often than not, you'll have to hear Admiral Ackbar from Star Wars screaming in your head, because Garage is almost certainly a trap. This vantage point allows defenders to take an easy route back from return fire as well as cover and push from a door that is not visible to the enemy.
In later games, consider taking the opposite left corner to cover Connector C and doors, a favorite route for those looking to plant after a failed attempt at Site B or C. Also watch out for flanking from behind by someone coming from Site B to C Window to C Connector.
C Site To C Long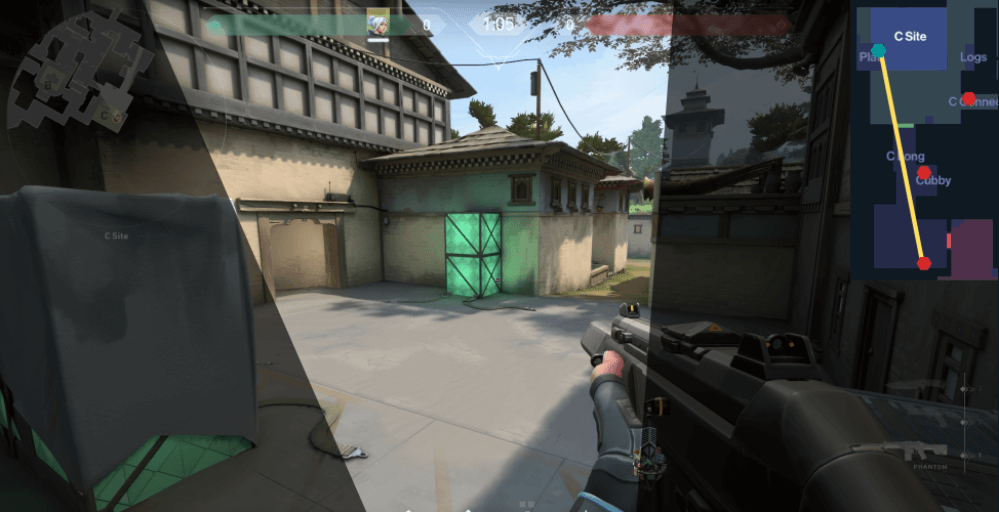 Site C is a mess, because after a certain point, you can almost always tell that there's a sniper standing at Long and waiting for an easy target. However, it also means for defenders that it is a predictable position which, if compromised, is difficult to crack once attackers are on set. This angle not only gives you line of sight to C Long and Cubby, but also the most optimal angle for defending the C Connector, if necessary.
The boxes on the opposite side of this corner–to the attacker's right from the C Connector door–are also good angles for peeking C Long while watching Garage. As always, make sure your back is covered as it's not uncommon for those trying to enter the site to skip the Connectors and go all the way through the Garage Window.
Also read: Clutch Round Valorant : How Pro Players Do Clutch Rounds in Valorant?
Maybe this time the discussion of the article will end here and don't miss the updated news about Valorant and other games, only at VCGamers.com