AURA GAIA is an innovation from AURA Esports which makes the first gaming earphones officially released by Team Esports in Indonesia. AURA GAIA is designed to be used in various situations such as listening to music, playing games, and streaming movies, etc. With the COMPLETE UPGRADE Tagline, what is meant by completing the level of your needs in music and gaming and can be used by all circles.
Aura Esports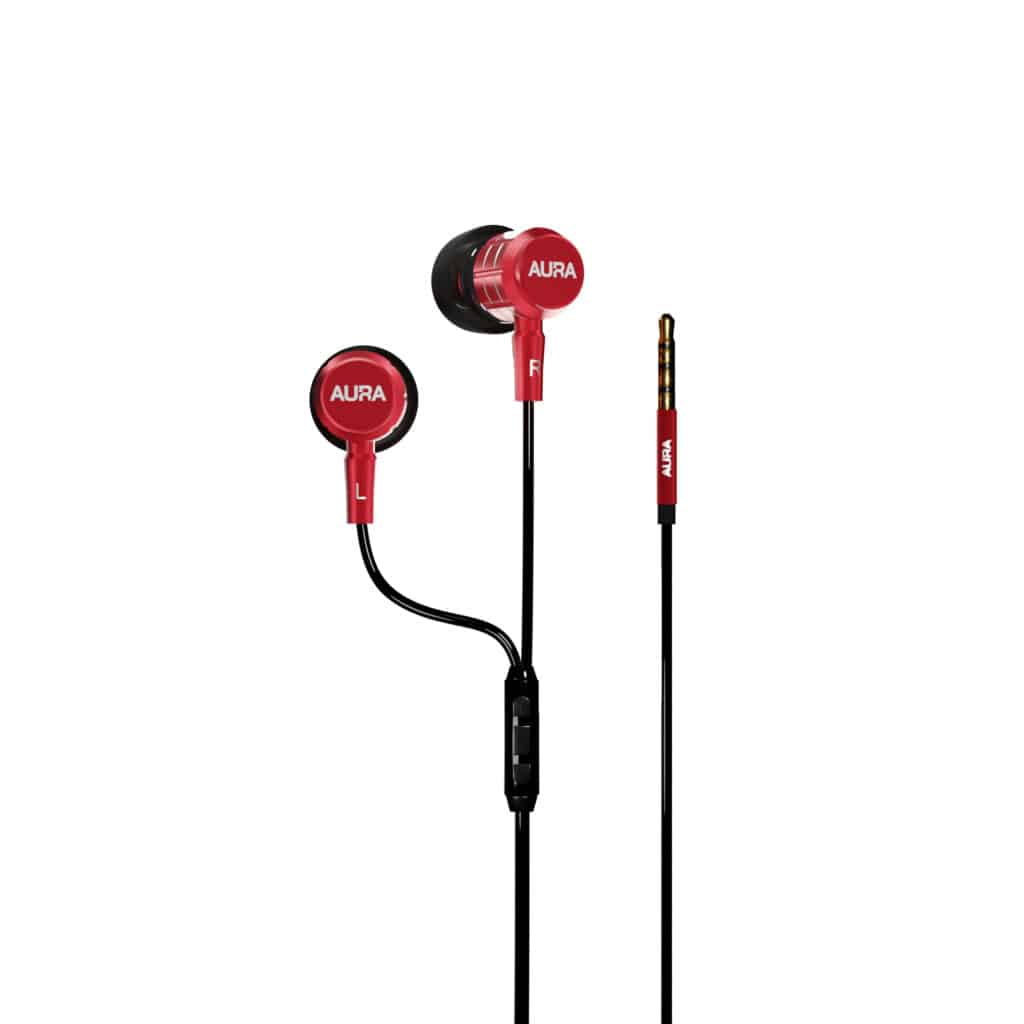 As for the full specifications of AURA GAIA, namely
Interface : 3.5mm jack
Style : In-Ear
Communication : Wired
Weight: 0.03 kg
Cable Length : 1.2 m
Sensitivity : 96 dB
Impedance : 16
Frequency Response : 20Hz – 20kHz
AURA GAIA itself supports to use it
Smartphones
PCs / Desktops
PS4, PS5
And all devices with 3.5mm jack
Also, don't forget that AURA GAIA has a 3-month free exchange guarantee from the date you buy it. AURA GAIA is priced at Rp. 150,000, And every purchase of AURA GAIA will get
AURA GAIA Earphones
Greeting Cards
Waranty Card
AURA Esports will also continue to innovate in releasing official products which are not only merchandise but also gear like AURA GAIA and don't forget to continue to support local products. Are Vicigers interested in buying AURA GAIA?
Stay tuned for updated information about games only at VCGamers. So that you don't miss the news, you can follow Instagram and Facebook accounts VCGamers yes!