You must know, this is the most painful assassin hero in season 23 Mobile Legends 2022. Using it will make it easier for you to get Victory.
Hero Assassin is a role in Mobile Legends that has a very important role to become the main hero for team members.
Assassin can kill opponents quickly in a few seconds. Because hero assassins can deal enormous damage, both in the early game and in the last game.
Arif_budiman
IDR 50,000
62%
IDR 18,900
Of course, with enormous damage, it will make it easier to kill enemy heroes, especially Mage and MM. Assassin also has high mobility. So the opponent will have difficulty blocking the movement of this hero.
So, on this occasion, we will share the most painful assassin heroes in season 23 of MLBB. Do you want to know what is the list of the sickest assassins in season 23? Come on, just look at the following article reviews.
List of the Painful Assassin Heroes in Season 23 of MLBB
Karina
The sickest assassin in season 23 of MLBB that you can use is Karina. Besides having great burst damage, Karina also has a fast cooling ability, causing Karina to become more lethal.
Cooling ability 1 (Elucidity) and Karina 2 Skill 2 (dance of death) will be reduced by 60 percent when you successfully kill your opponent.
Karina also has quite the concern with top rank ranks. This hero has a tire percentage of 42.37 percent in rank mode.
The combo of the latest and blade dance (skill 1) and death dance (ability) makes the enemy core hero die fast. Karina has pain damage early on, but doesn't really maximize the game until the end.
Mathilda
Mathilda, one of the best-selling herps used by pro players in the M3 World Championship. this hero comes in 50 m3 matches with a select rate of 52.63 percent (higher in class).
Mathilda is very suitable to be used as a roamer to help the team's core heroes and start attacking.
Including early heroes for players to use them in the first minute and maybe. Immune to CC, Eagle Mathilda's circle ability is very useful when fighting in crowds.
Aamon
The most painful assassin hero in season 23 of MLBB that you can use next is Aamon. This hero has quite unique skills, Aamon can disappear and cannot be attacked by the enemy for a while, picks up a sudden attack with a large burst of damage, causing some inconvenience to the opposite of the enemy hero.
The percentage of Aamon tires even reached 55.34 percent. Heroes with disappearance skills similar to Natalia also have agonizing pain.
The combination of passive skills and the last infinite blade can cause very high magical damage to opponents. If you are in the hands of the right person, Aamon is the hero that hurts the most when used for Ganking.
Selena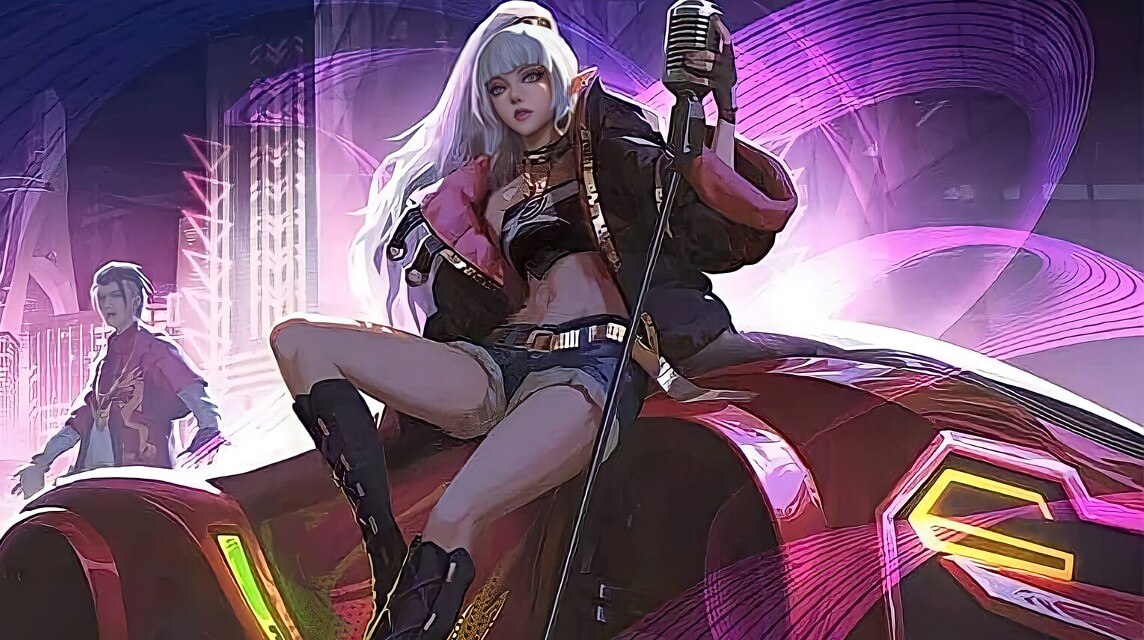 The most painful hero assassin in season 23 of MLBB that you can use next is Selena. This Assassin/Mage has a longer duration of crowd control effect than other heroes. Selena can cause a stunned effect that can last 3 seconds.
Not only that, Selena also has a deadly combined ability for opponents. Selena's combined attack can be initiated by giving a signal to the opponent using the abyssal branding skill which can make the aim have a stunned effect,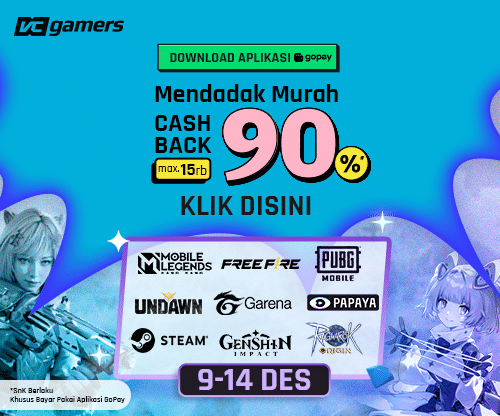 If Selena hits the target, she can cause a stun effect for 3 seconds. Then Selena will change and attack the opponent using basic attacks and skill 2 (spot) which can produce very high explosive damage.
Also read: 5 ML Assassin Heroes who are good at teamfights, is there your hero?
Hayabusa
Hayabusa is the most painful assassin hero in season 23 which is very deadly when used as a jungler. This hero user must be good at collecting in-game items early. Hayabusa is one of the best heroes if you want to navigate late match times.
If opposing players are exposed to the Hayabusa stack's maximum passive ability, they can die quickly. Ultimate shadow kill deals physical damage from ultra pain to the opponent in the final match.
Also read: The Strongest Tigreal Counter Hero in Mobile Legends 2022
Those were some of the sickest Assassin heroes in season 23 of MLBB. Hopefully this article is useful. If you want to top up Mobile Legends diamonds, you can top up Mobile Legends diamonds directly at VCgamers.