Playing games is a very enjoyable activity. This is one of the best ways to spend free time while being productive. In this article, we'll talk about games in detail, tips and strategies that will help you improve your game, and ways to incorporate them into your life.
Yes, it doesn't matter if you are a beginner or a pro, the following tips and strategies will definitely help you and improve your game. Not to mention, they will also keep your game safe from malware and other scams. Here's everything you need to do: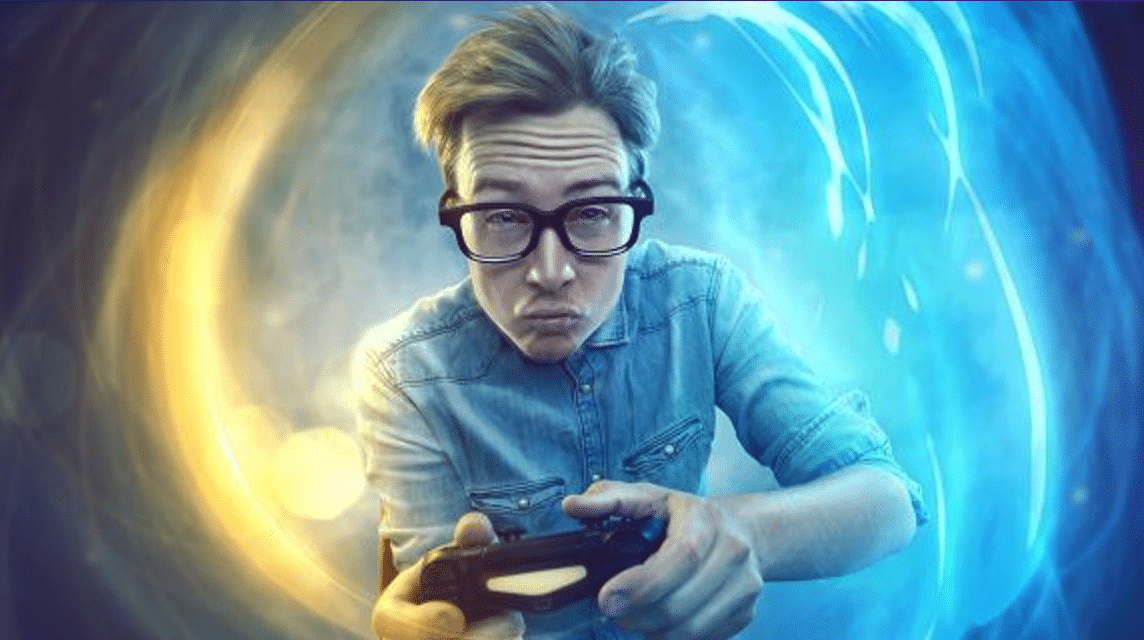 Start with the Simple Ones
If you are new to the gaming world and don't know much about it, you should start with simple games like aesthetic games, which is easier to learn and play. If anything, it will help you understand video games better. This will also help develop your stamina in playing video games. After all, it's not easy sitting in front of a screen for an hour or more. One often loses focus on the road. So, starting with simple video games will help you develop basic gaming skills and improve focus.
Cheapest Top Up Social Live!
Arif_budiman
IDR 50,000
62%
IDR 18,900
Also read: Free Game Recommendations on Epic Games, Play Now!
Make Sure You're Interested in the Game
The second thing is to choose your game wisely. In fact, it's one of the most important things out there. In the case of choosing a gaming genre you're not interested in; you won't be able to remain focused and enjoy the game. Therefore, it's imperative to check out different gaming genres and go with games that you enjoy. It will help you develop a passion for gaming.
Take Care of Your Skill Level
One mistake many people make is not paying attention to their skill level. They often ignore it and choose games they prefer, to their detriment later when they get bored and frustrated from constantly losing. What this means is that you have to choose your games wisely and take your skill level into account when doing so. There are video games for people of all skill levels. Be sure to choose the right one.
Think about Digital Security
Digital security is imperative when playing a game online. Many people fall victim to hacking, and other scams when playing video games online. It's especially true for multi-player games where bandwidth throttling and GPS spoofing are extremely common. However, you don't have to worry as you can always try a VPN to avoid bandwidth throttling and GPS spoofing. It will hide your IP address and location, which will keep you secure online.
Also read: Honkai Star Rail Guide: Gameplay, Characters and More
Work on the Controls of the Game
If you want to win and have fun with video games, you'll need to know some of the basics, including certain game controls. This involves everything from learning to use the environment, to your advantage, using the abilities and tools provided to effectively and smoothly move your character across the screen. It also involves learning basic game strategy. You have to know where to use the tools and how to use them effectively.
Keep Practicing
The last thing is that you have to keep practicing if you want to get better at playing the game. Initially, you may encounter many problems and fail several times which will be frustrating, but know that it will get better with time. The more you practice, the better your game will be. As simple as that. Start with simple and easy games, preferably racing game, and gradually move on to more complex games as you learn about the advanced game features and related tools.
Also read: Cyberpunk 2077 Gameplay That Will Make You Addictive
The Final Word
Playing games is really fun once you know the games and become a pro. Winning games will give you an instant sense of gratification, trigger a sense of accomplishment within and motivate you to something better. So, I recommend keeping practicing, exploring new games, and giving it a try. If anything, you'll be an expert at gaming in no time.
Stay updated with the latest news about other games only at VCGamers News.
And don't forget to top up your favorite game vouchers only at VCGamers Marketplace.