PlayStation 5 is one of the most popular game consoles in the world. It feels like if Gamers have enough money to play games, PS 5 is the right choice plus PS5 prices in 2022 have changed.
It's been more than a year since Sony released the PS 5 in Indonesia. Even though it has been marketed in Indonesia for more than a year, PS5 is still being hunted by gamers in Indonesia or individuals who just want to enjoy entertainment at home.
The PS5 is of course always the choice of gamers who want to enjoy console games at home, of course, because the quality of the PS5 is no longer in doubt and there are already a lot of users who are loyal to the PlayStation brand.
Cheapest Top Up Social Live!
Arif_budiman
IDR 50,000
62%
IDR 18,900
Playstation 5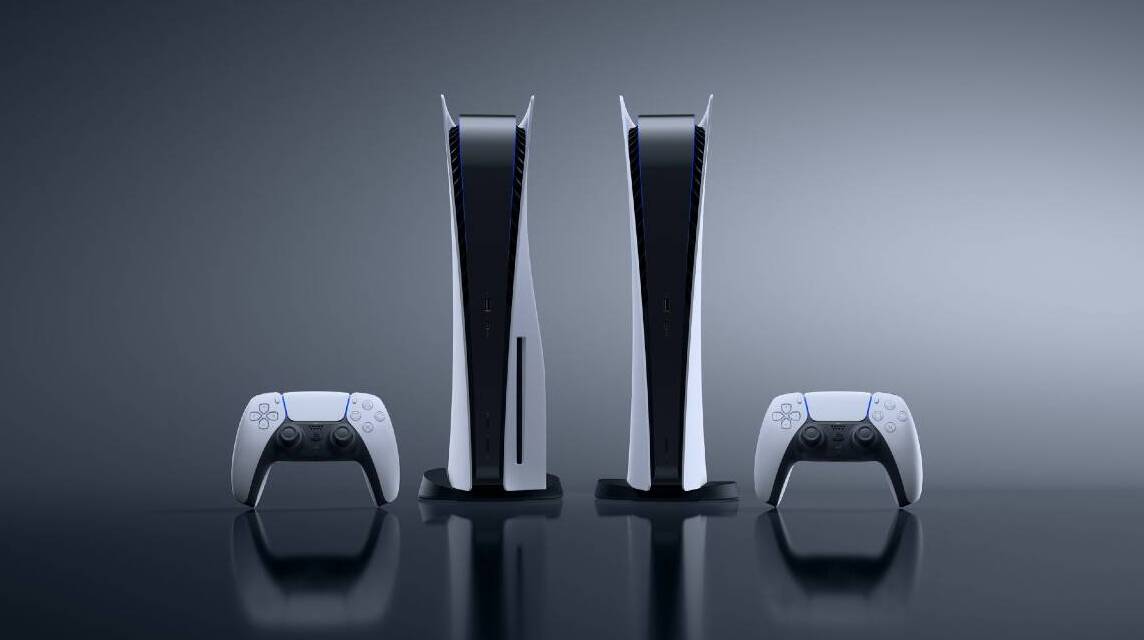 PlayStation 5 (PS5) is a home video game console developed by Sony Interactive Entertainment. Announced in 2019 as the successor to the PlayStation 4, the PS5 itself was released on November 12, 2020, in Australia, Japan, New Zealand, North America, and South Korea, with a worldwide release a week later.
PS5 is part of the ninth generation of video game consoles, along with Microsoft's Xbox Series X and Series S consoles, which were released the same month.
The base model of the PS 5 includes an optical disc drive that is compatible with Ultra HD Blu-ray discs. The PS 5 digital edition itself does not have this drive, making it a lower cost console for gamers who prefer to buy games via digital download.
The two variants have also been launched simultaneously.
The PS 5 has features too hardware Key features include solid-state drives adapted for high-speed data streaming to allow significant increases in storage performance, AMD GPUs capable of displaying 4K resolution at up to 120 frames per second, hardware-accelerated ray tracing for more realistic viewing.
Also Read: Come on, get cashback from the skipper & become the top boss in June 2022, win millions of rupiah in prizes!
Playstation 5 Specifications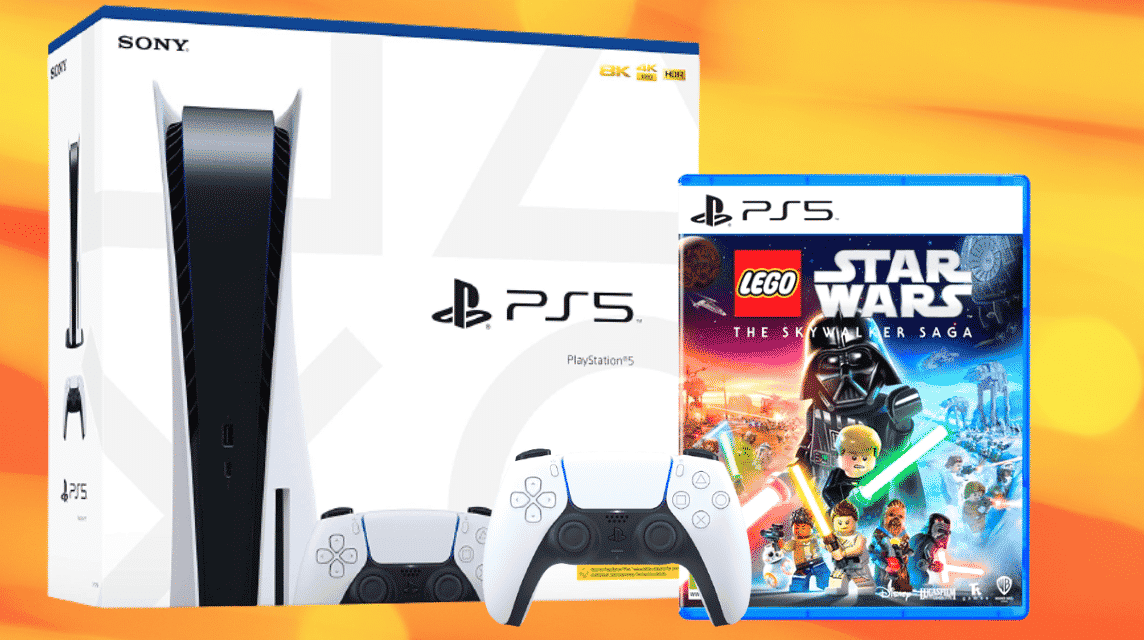 The PS 5 console itself certainly has specifications to allow its users to play any game with any quality. Of course, this is one of the advantages of the PS 5 itself, so that the price is comparable to the quality.
Following are the specifications and components of the PS 5:
CPU – x86-64-AMD Ryzen Zen 8 Cores / 16 Threads at 3.5GHz (variable frequency)
GPU – Ray Tracing Acceleration up to 2.23 GHz (10.3 TFLOPS)
GPU Architecture – AMD Radeon RDNA 2-based graphics engine
Memory/Interface – 16GB GDDR6/256-bit
Memory Bandwidth – 448GB/s
Internal Storage – Custom 825GB SSD
IO Throughput – 5.5GB/s (Raw), Typical 8-9GB/s (Compressed)
Expandable Storage – NVMe SSD Slot
External Storage – USB HDD Support
Video Out – HDMI Out port support of 4K 120Hz TVs, VRR (specified by HDMI ver 2.1)
Also Read: Laptop Recommendations Priced at 7 Million, Check Now!
Latest PS5 Features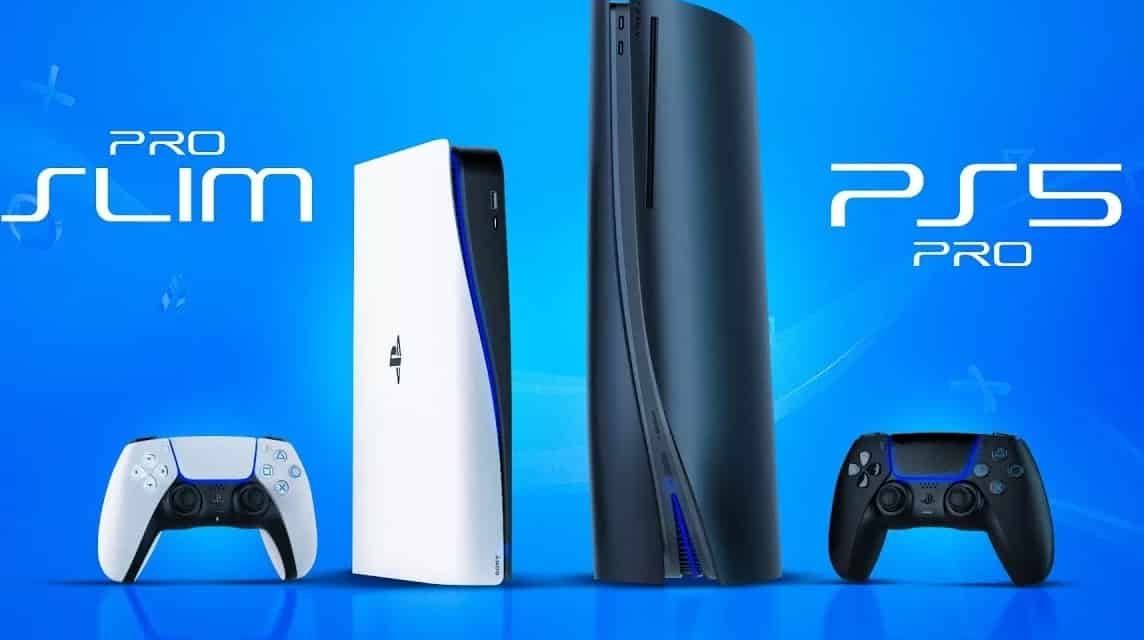 Not only qualified specifications, PS 5 is of course also equipped with new features that will come later. With this feature, it is hoped that users will be able to enjoy a more enjoyable gaming experience.
Here are the latest features of the PlayStation 5:
PS5 supports storage which can be inupgrades. But Vicigers should remember that don't buy an NVME drive without Sony validation if you want to use it with the console.
PS5 will support backwards compatibility. The PS5's performance gain is so significant that games need to be put to the test.
Games released on PS4 and PS5 will be released simultaneously.
PS5 offers Digital Edition that can support physical media. Both options are available at launch.
Game installations will be more configurable thanks to SSD performance, so users will be able to uninstall single-player campaign eg without deleting multiplayer.
Game sizes should be smaller or better optimized.
The PS5 will take several forms cloud functionality.
Also Read: Here are the 3 Best VPN Versions of 2022 that You Must Use!
PS5 price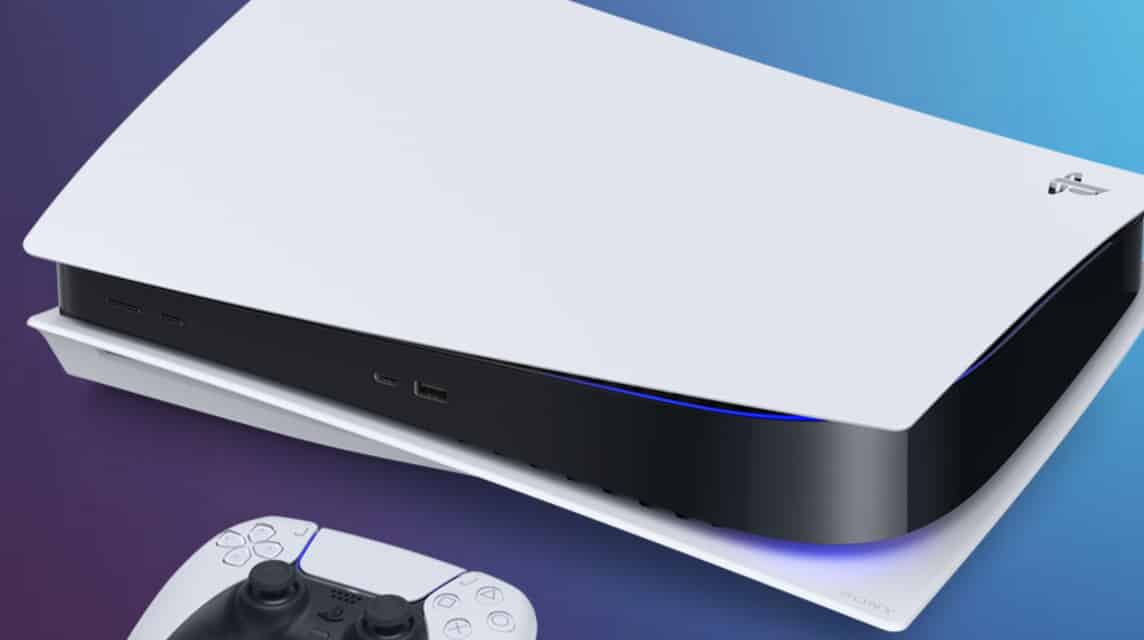 PS5 prices vary because there are several types of each. Each series has its own advantages, starting from software and hardwareits own.
But Vicigers no longer need to worry, even though Vicigers have to spend quite a bit of money for PS5, Vicigers can already enjoy various games with Full HD resolution without fear of worrying about lag in the middle of playing the game.
Also Read: Build Hero Claude in Season 24 Mobile Legends, Crazy Damage!
Following are the PS5 prices as of January 2022:
PS5 Digital Edition warranty outside Indonesia costs approx IDR 12 million
PS5 Digital Edition official Indonesian guarantee at non-official stores costs around the above IDR 12.5 million
PS5 Bluray Edition warranty outside Indonesia costs above IDR 13 million
PS5 Bluray Edition official Indonesian guarantee at the non-official store above IDR 14 million
Of course, this price is still very far from the official price, but this price has fallen compared to when the PS5 was recently officially released, which reached Rp. 20 million.
Compiled from various sources, here are also the prices for the PS5 and its accessories:
PS5 Digital Edition IDR 7,300,000
PS5 Disc Edition IDR 8,700,000
DualSense Wireless Controller IDR 1,269,000
Pulse 3D wireless headset IDR 1,699,000
HD Camera IDR 999,000
Media Remote IDR 499,000
DualSense Charging Station IDR 499,000