Vengeance Mobile Legends this is one battle spells which uses quite a lot, especially for para player who seek satisfaction in producing damage hurt.
Of course, Moonton has facilitated this "fun" by presenting battle spells this. As a result, a lot heroes proven to be reliable in terms of DPS to spend MOBILE PHONE opponent or creeps, as well as Lord and Turtles in Land of Dawn.
is DPS heroes always will be cores or offlaner? Technically it is. However, DPS heroes plus Vengeance it will be more effective if you play counterattack.
Arif_budiman
IDR 50,000
62%
IDR 18,900
Also read: 6 Best Offlaner Strategies in Mobile Legends Ala Pro Player, Guaranteed by GG!
On this occasion, the battle spell Vengeance Mobile Legends will be paired with several heroes which are generally of type hero blink, tank and fighters agile. The aim is to introduce usage the Vengeance spell effectively and efficiently.
Get to know the Battle Spell Vengeance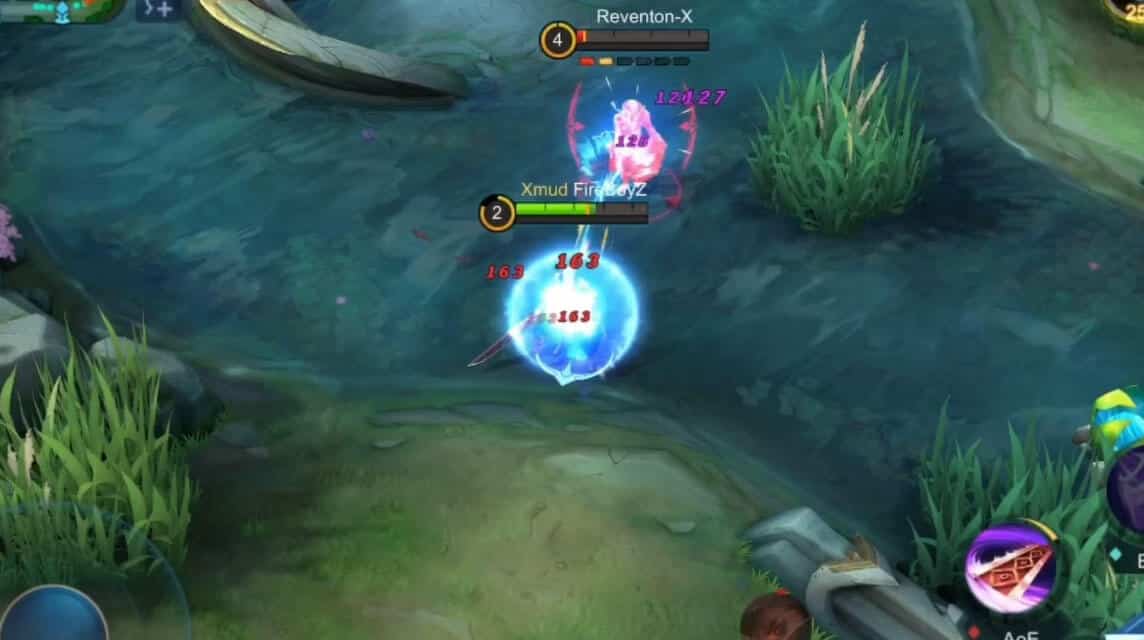 As one of the battle spells which you can get when you go up to level 21, Vengeance Mobile Legends has several notes that you must understand first.
Spells this is different from Execute, Inspire and Retribution which has the ability to increase attack power spontaneously.
Vengeance is more of a passive defensive nature, which means that heroes the user must first meet special conditions before the effect can be used.
Launching from its default status, effect Vengeance has the ability to "reply" the opponent's attack by 40%. Besides that, Vengeance also has a reducing effect damage as many as 35%.
Also read: Becoming a Genius Mage, These are the Advantages of the MLBB Harley Hero in the Land of Dawn
In 2020 ago, the battle spell Vengeance in-nerf by Moonton because it is considered to give too many benefits to its users. They remove the effect regen from Vengeance and replace it with a subtraction damage the.
Through this new mechanism, heroes user Vengeance Mobile Legends can no longer be as aggressive as before. However, the effect of spells this of course can help the heroes with blink and burstdamage.
7 Expert Heroes Counterattack With Vengeance
As previously written that there is nerf to Vengeance Mobile Legends, then there are also adjustments related to heroes suitable for using it.
8 heroes below has been adapted to how it works Vengeance after in-nerf, so you can still use it as an option battle spells to use when matches.
Esmeralda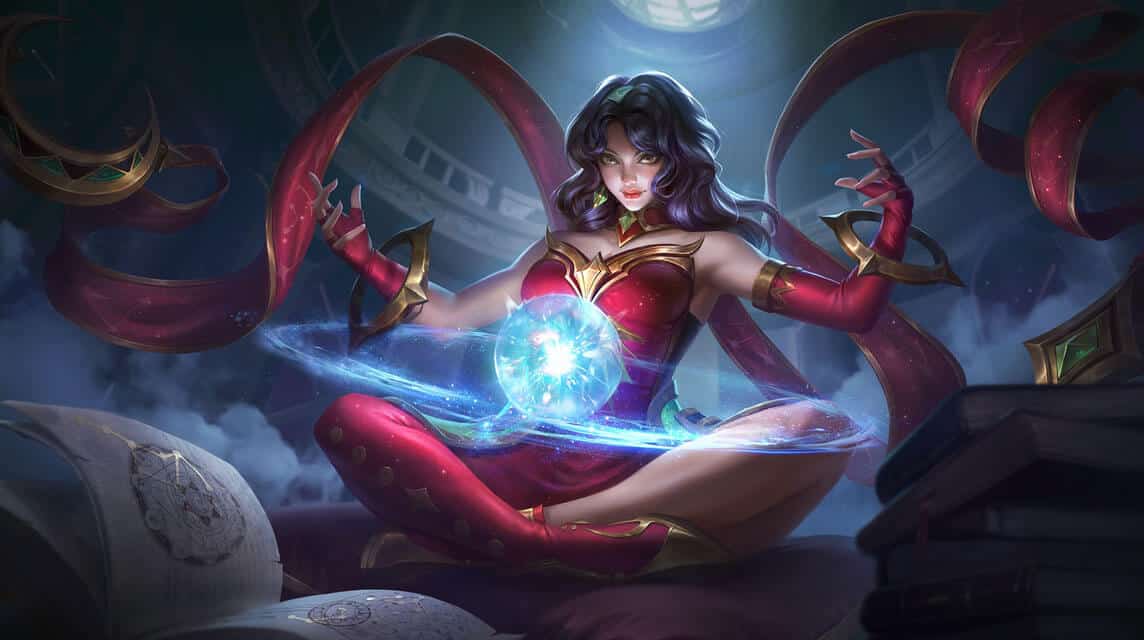 As one of the heroes with roles which hybrid, Esmeralda you can pair with Vengeance. The reason is, Esmeralda has an advantage skills defensive that could add movement speedhis and will come in handy in moments Vengeance not enough to withstand the opponent's attack.
As an illustration, when Esmeralda is being chased by heroes agile like Alucard. By combination skills 1st and Vengeance, Esmeralda will be able to reduce MOBILE PHONE Alucard every time he uses skillsethe and Esmeralda would be pretty safe from losing a lot MOBILE PHONE.
After Alucard was lured into the area lanes your team, use it directly skills 2nd and basic attacks for damage higher.
If you have a lot of pauses and Alucard is busy with minions, Use ultimate Esmeralda who is quite powerful in beating heroes opponent from afar and effect immobilize.
You can use the same thing when Esmeralda is being chased by Karina or Wanwan, who actually has one speed agile. learn timings to use Vengeance and combine with skillset Esmeralda.
Also read: 6 Favorite Esmeralda Skins for Mage Specialist Players, Cool Bro!
Franco
As one of the tankers who is considered tough at the moment, Franco will be able to become hosts for Vengeance Mobile Legends.
Franco was given quite a good stat in terms of withstanding multiple attacks, be that as it may physical nor magic. With its slow motion, Vengeance this can help him to repay damage against the opponent who attacked him.
When Vengeance you have activated when using Franco, you have the choice to actively attack your opponent or wait for your opponent to attack.
If you choose to attack your opponent, you immediately activate it skills 1 Franco to drag your target.
For example, the target attacks Franco, you can freely continue the attack with skills its 2. With this, Franco's target would lose quite a lot MOBILE PHONE because of the combination damage Vengeance and skills 2.
If you choose to wait for your opponent's attack, just activate it skills 2 Franco and continue to wear ultimateso that the opponent is affected Vengeance and ultimate at a time.
Barats
Vengeance and Barats would work well together because skills Barats' passive will add up throughout defense-his.
Barats got stack skills passive up to 25 times, and you can collect stack by attacking any target. That means, you can collect stack Barats with a beat minions, creeps, Lord and Turtles.
While you are defeating the monsters in the arena, activate them too the Vengeance spell for Barats to have defense high and damage opponent's attack can be reduced more.
Don't worry, because of the effect the Vengeance spell keep giving damage 40% against the attacker Barats and there is a bonus 35% defense also.
After stack collected and Vengeance active, then you can start counterattack with skills 1 to attack heroes gathered opponents, skills 2 when you need to attack from afar, and ultimate when you go head-to-head with heroes opponent.
Also read: Recommended Barats Pain Build Items 2022
Dyrroth
Just like Barats, Dyrroth also had one skills passive effect regen and will fit perfectly with Vengeance This Mobile Legends.
To get the effect of skills passively, you only need to attack your opponent with Dyrroth's normal attacks more than 2 times.
As Dyrroth advanced alone as offlaner or want farming in EXP lanes, you can activate Vengeance if involved fighting mechanics with heroes fight in lanes the. Usually, player who use Dyrroth will take advantage skills 2 to speed up the movement.
In those moments Vengeance will assists Dyrroth to dodge opponent's attacks while bouncing damage against the pursuing opponent.
After that, you can directly connect with skills 1 or ultimate to add damageand slows the opponent's movement.
Silvanna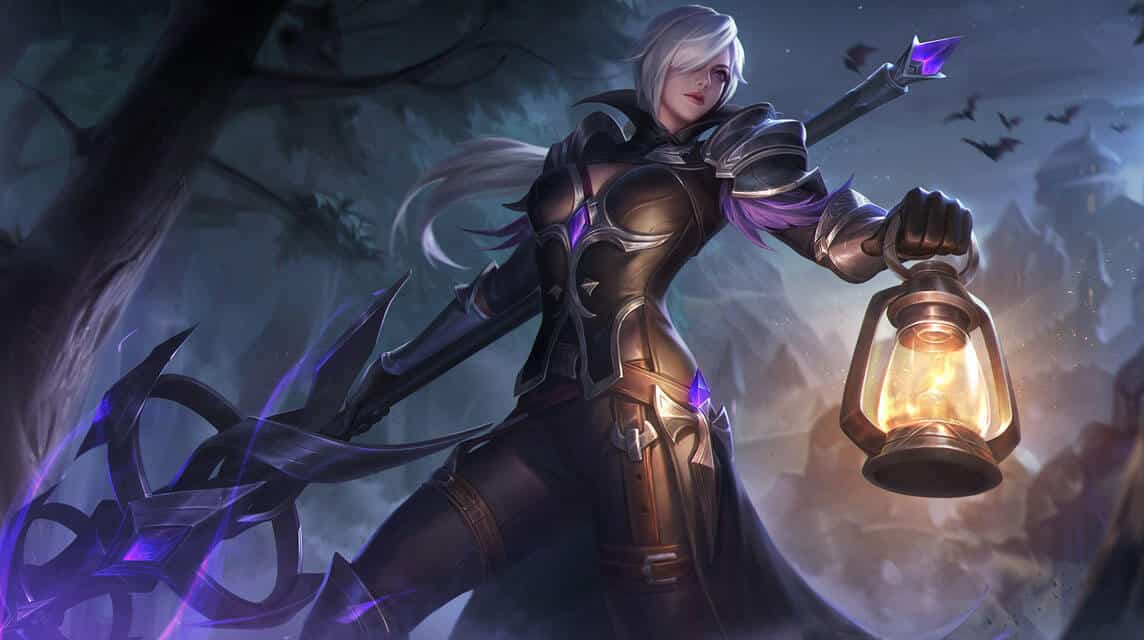 Silvanna could take advantage the battle spell Vengeance it gets even more aggressive with skills passive. Silvanna can mark her targets through a series of her reducing attacks physical and magic defense they.
As for the tactics you can use for the combination of Silvanna and Vengeance is an offensive or defensive tactic, just like Franco's tactic.
skills 2 Silvanna can attract the target a little and you can use it when you choose an offensive tactic. You can directly connect this attack with skills 1 that can stun Silvanna's target. Don't forget to activate Vengeance before using skills 2 to attack the target.
If you choose defensive tactics, then you will take advantage skills 1st and ultimate-his. Activate Vengeance and let your opponent attack you. When the opportunity arises, use it skills 1 for stun your opponent and connect directly with ultimate so that the target can not go anywhere.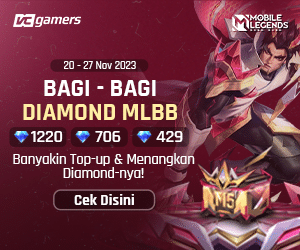 Also read: You Must Play ML Using the Silvanna Tank, Here's The Reason!
Valir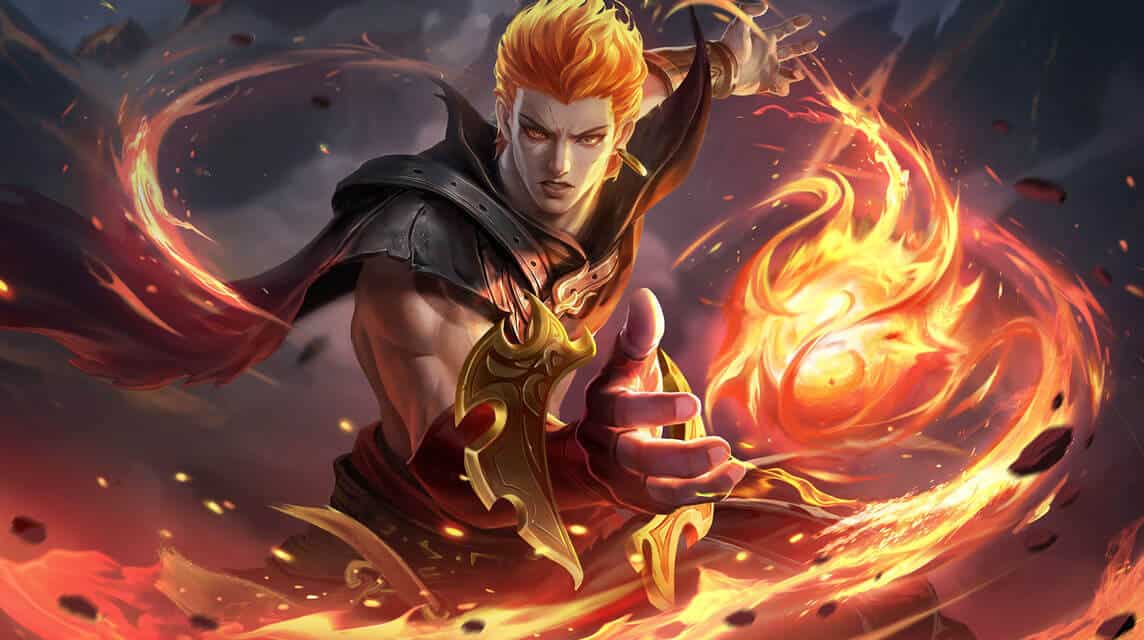 Vengeance Mobile Legends can also be an option for Valir when you place him as mid laner concurrently roamers. Most opponents will focus on attacking from midlane, Add more midlane also a place to subscribe war.
With the battle spell Vengeance this, Valir could activate ultimateits to add to the normal attack, skills 1 and 2 to make it more stable.
Skillsets Valir everything became AoE skills, which means it can quell mobs of targets and will be effective when war. Activate Vengeance and immediately use ultimate, then connect with skills its 1 and 2.
With this, any attack received is currently war can be returned more and accumulated with damage from skills 1 and 2 Valir.
Nana
Who knows Vengeance would also suit Nana? Yes, that's right, you can take advantage of the effect Vengeance if Nana you make as roamers which will do a lot of rotation.
When you want roaming, you can take advantage of skills 2 Nana to change heroes opponent, that's fine heroes who chased Nana as well cores opponent.
Before you use skills 2, turn it on first Vengeance so that Nana can freely use it skills 2 and change the opponent. After that, you can also directly connect with skills 1st and ultimate Nana so that the opponent is even more overwhelmed with the combination damage this.
Utility Vengeance another is to anticipate opponent's attacks from various directions, and you can stay focused on using skillset Nana without having to worry MOBILE PHONE finished.
Also read: Must Try! This is the Painful Nana Build
Though Vengeance Mobile Legends gets nerf, the effect will still be okay when used by heroes right. You also shouldn't be careless about your opponent's attacks with effects like restrain or stun, because it can reduce effectiveness counterattack from Vengeance.